Window Restoration

Bournemouth, Dorset, Hampshire & Wiltshire
---
Craft Decor have provided traditional sash window repairs for over 35 years.


---
Craft Decor offer a proven sash window restoration service -
accepted and approved by conservation and environment officers where required.We can completely replace & restore all elements of your sash or casement windows or simply focus on the parts of your window that you specify.The following steps outline the full sash window restoration process:
---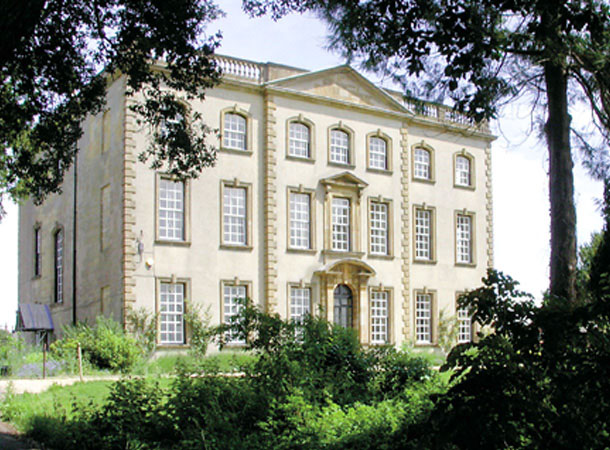 Restoration Assessment
We first carefully assess the extent of decay of your windows, both visually and using tried and tested methods.
We take care not to create any further damage during assessment and will then be able to provide a report / quote for restoration of each window, with potential start dates and a realistic timescale.
---
Preparation
We then dismantle the window from the frame, so we can work on it within a nearby area that you have agreed we can use as our mobile 'workshop'.
All paint is then removed from either the entire window (in full restoration projects) or from the affected area if the extent of decay is minimal and any decayed timber is carefully removed to prepare it for the restoration process.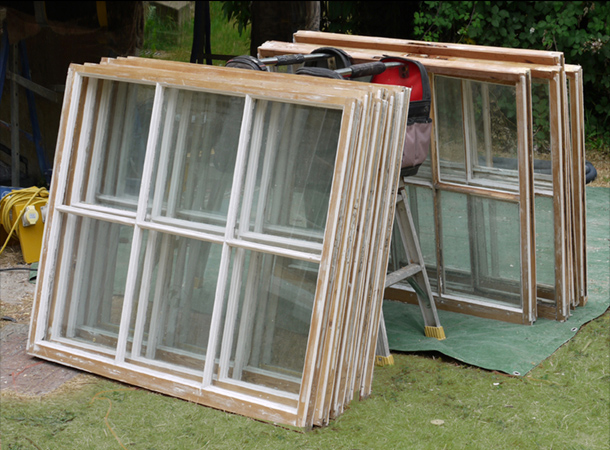 ---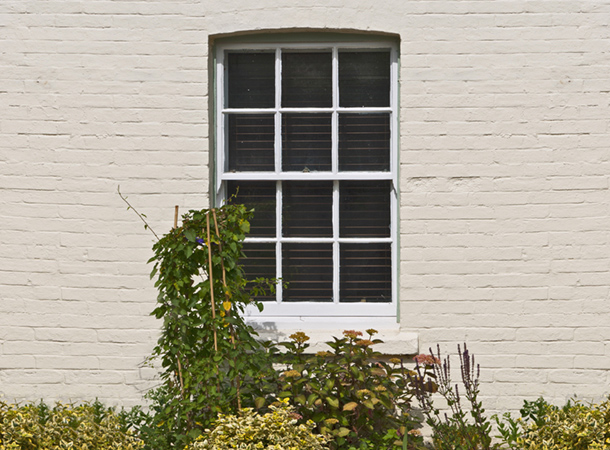 Sash Window Restoration
We can completely restore your windows using either reclaimed materials, timber from managed forests or specialised epoxy-based resin solutions.
We can also restore frames & sills, recreating any original profiles or mouldings and matching timber species & oak sills with like-for-like - again from reclaimed materials or managed forests for an environemnetally-friendly solution.
---
Putty & Glazing
In the majority of restoration cases, all putty is removed & replaced using the latest, colour-matched putties that offer improved durability. Butyl putty is applied for all sash double-glazing projects.
Cracked or broken panes are replaced with authentic Heritage replacement panes or specialist slimline double-glazing - each pane specifically made for each sash window.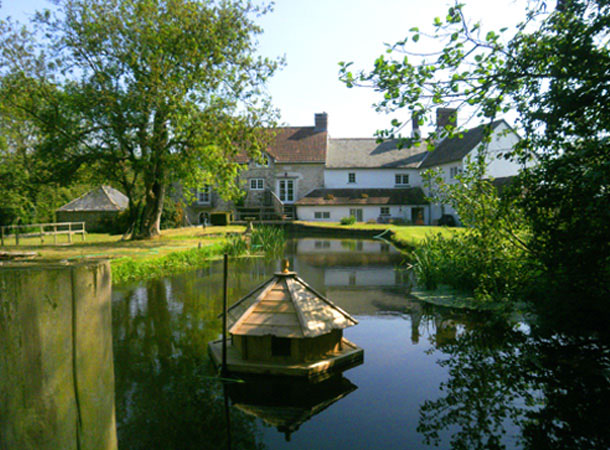 ---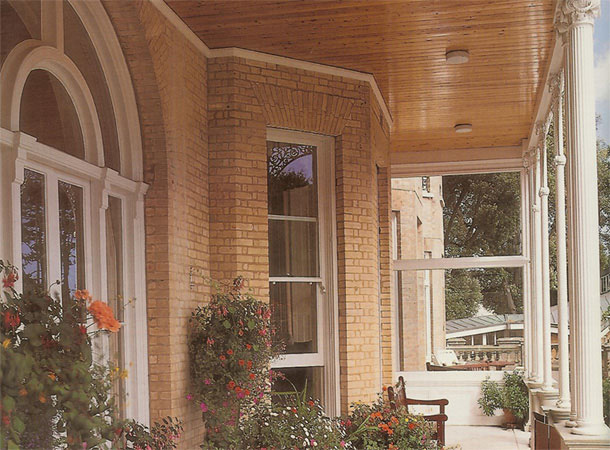 Draught-Proofing & Overhaul
We offer a full draught-proofing service. While not obligatory, we do advise this to be carried out within the majority of sash window restoration projects.
We also match and replace Staff & Parting Beads to significantly improve their operation and enhance the overall finish to your windows. You can choose from a range of colours and thickness of draught-proofing piles.
---
Call us on 01202 434131 for a frank and open discussion about your Window Restoration project
---